WIP Latam to present six films by Martín Benchimol, Felipe Carmona, Guto Parente, Laura Plancarte, Davi Pretto y Yennifer Uribe Alzate
The productions come from Argentina, Brazil, Chile, Colombia and Mexico
WIP Latam will run on September 19, 20 and 21
El castillo / The Castle, by Martín Benchimol; Estranho Caminho / A Strange Path, by Guto Parente; Sueño Mexicano / Mexican Dream, by Laura Plancarte; Casa no Campo / A House in the Country (working title), by Davi Pretto and the debut movies Penal Cordillera, by Felipe Carmona, and Sandra, by Yennifer Uribe Alzate, are the six Latin American films at the post-production stage to be screened for an audience of professionals at the San Sebastian Festival's 70th edition. All six titles will compete for the WIP Latam Industry and the EGEDA Platino Industria Awards alongside the two majority Brazilian productions (Estranho Caminho and Casa no Campo) will be eligible for the Projeto Paradiso Awards.
El castillo / The Castle is the first non-fiction directed solo by the Argentinian Martín Benchimol. With El espanto / The Dread (2017), co-directed with Pablo Aparo, he won the Best Mid-length Documentary Award at the IDFA. In El castillo, Benchimol follows a mother and daughter as they spend their last few months together in the Pampa in an enormous rundown mansion inherited by the mother from her former employer on the condition that she must never sell it.
Penal Cordillera is the debut movie from the Chilean playwright and short filmmaker Felipe Carmona. The protagonists are the four most ruthless generals of Pinochet's dictatorship serving their sentence in a luxury prison at the foot of the Andes. The interview given by one of them to a television crew will unleash fury and violence.
The Brazilian director and screenwriter Guto Parente will present Estranho Caminho / A Strange Path starring a director who returns to Brazil in 2020 to premiere his film at a festival and has to get back in touch with his father when the pandemic prevents him from leaving the country.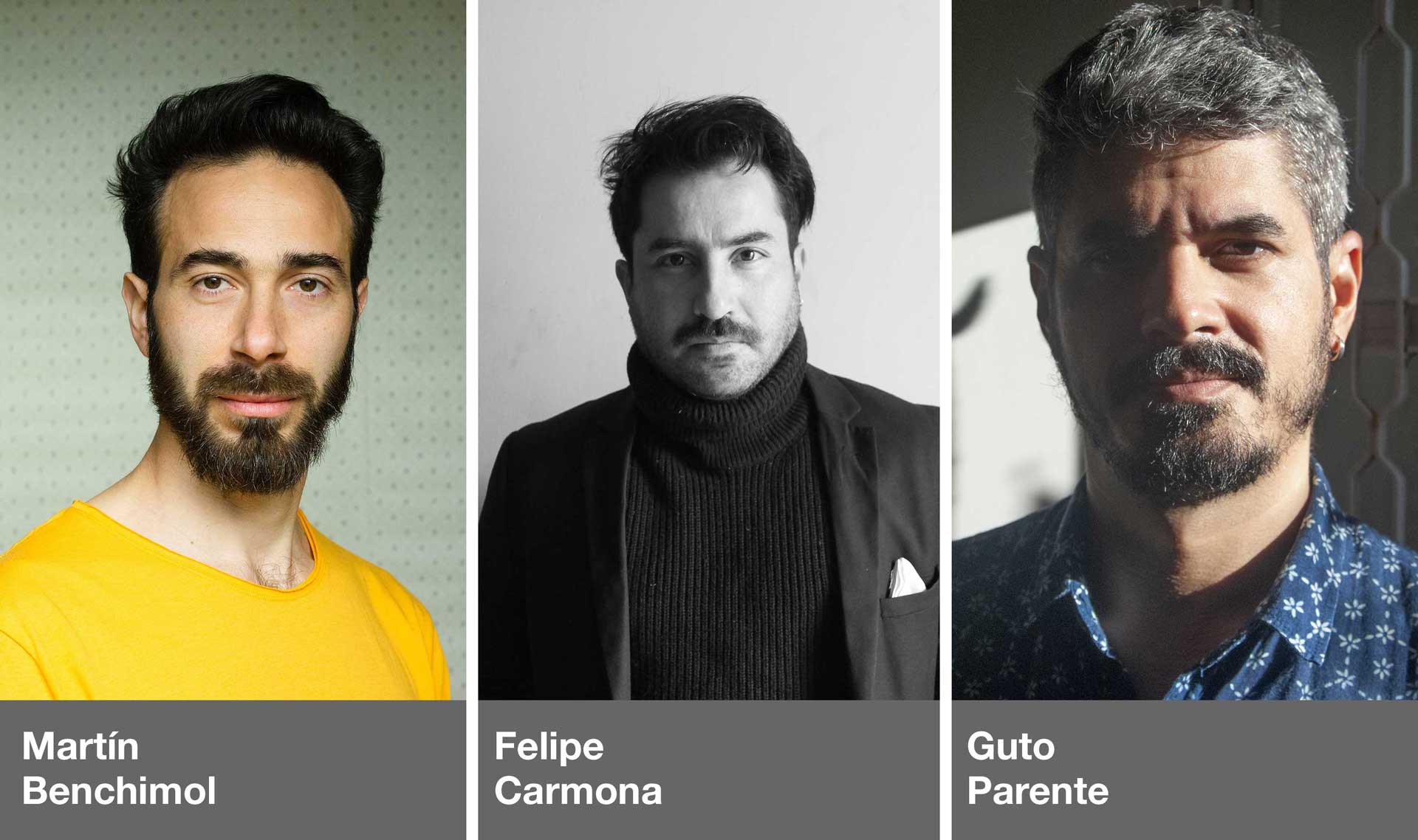 Sueño mexicano / Mexican Dream is the first feature film signed by the Mexican visual artist and documentary-maker living in London, Laura Plancarte. With its cast of debutants, the lead character is a woman who, having survived domestic abuse, struggles to put her life back on track and rebuild her family with her new partner.
Davi Pretto, Brazilian moviemaker, will present Casa no Campo, where Amanda, returning to the remote family ranch in southern Brazil with her French husband, must deal with her father's death throes and with the local doctor in her determination to change the disturbing relationship between the landowner and his workers. Pretto's previous two movies premiered in Berlin Festival's Forum section and Casa no Campo was one of the projects selected for Proyecta at Ventana Sur 2019.
In Sandra the Colombian debutant Yennifer Uribe Alzate portrays the life of a single mother, a security guard, who, after an affair with a bus driver, embarks on the road to freedom through her own experience of desire. Participant in Proyecta at Ventana Sur 2018, amongst other laboratories and workshops.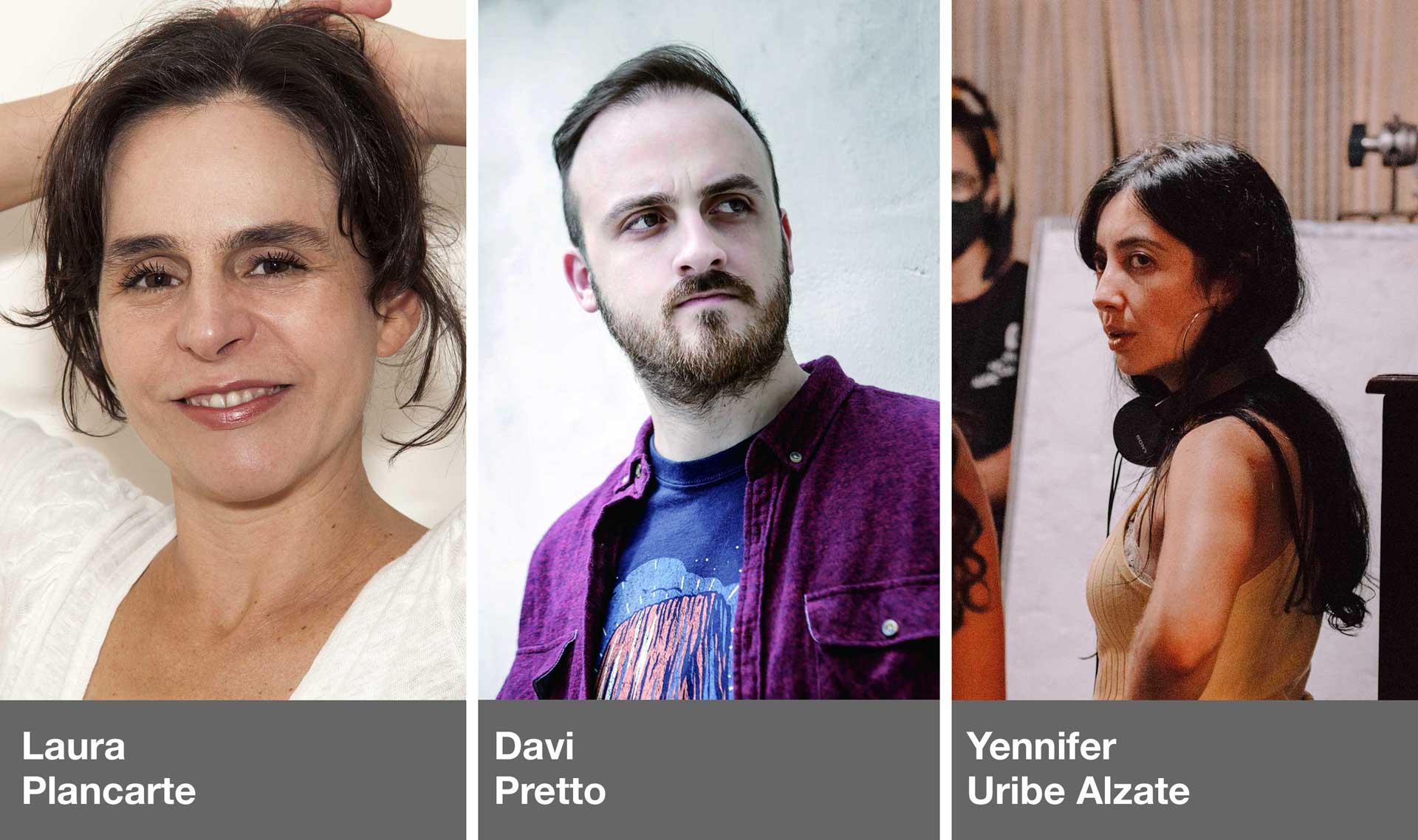 Many of the films presented in WIP Latam have gone on to enjoy a successful international career: Pornomelancolía, by Manuel Abramovich, will compete in the Official Selection at the San Sebastian Festival, after its participation at Ikusmira Berriak (2018) and WIP Latam (2021); and La hija de todas las rabias / Daughter of Rage, by Laura Baumeister, will do the same in New Directors after having won the Best Project Award at the VIII Europe-Latin America Co-Production Forum (2019). For more information about the success stories of participants in this initiative, see here.

AWARDS
WIP Latam Industry Award. Granted by the companies Best Digital, Deluxe, Dolby Iberia, Laserfilm Cine y Vídeo, Nephilim Producciones, No problem Sonido and Sherlock Films. Consists of the post-production of one of the films presented until obtaining a DCP subtitled in English and its distribution in Spain.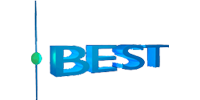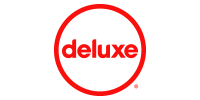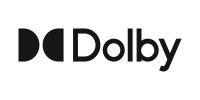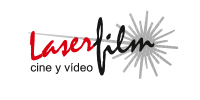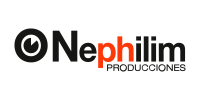 EGEDA Platino Industria Award for Best WIP Latam. Comes with 30,000 euros for the majority producer of the winning film.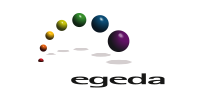 Projeto Paradiso Awards. There will be a first prize of USD 10,000 and a second one of USD 5,000, which will be awarded to the fiction films with majority Brazilian production selected in this section.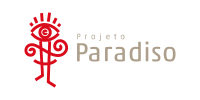 ---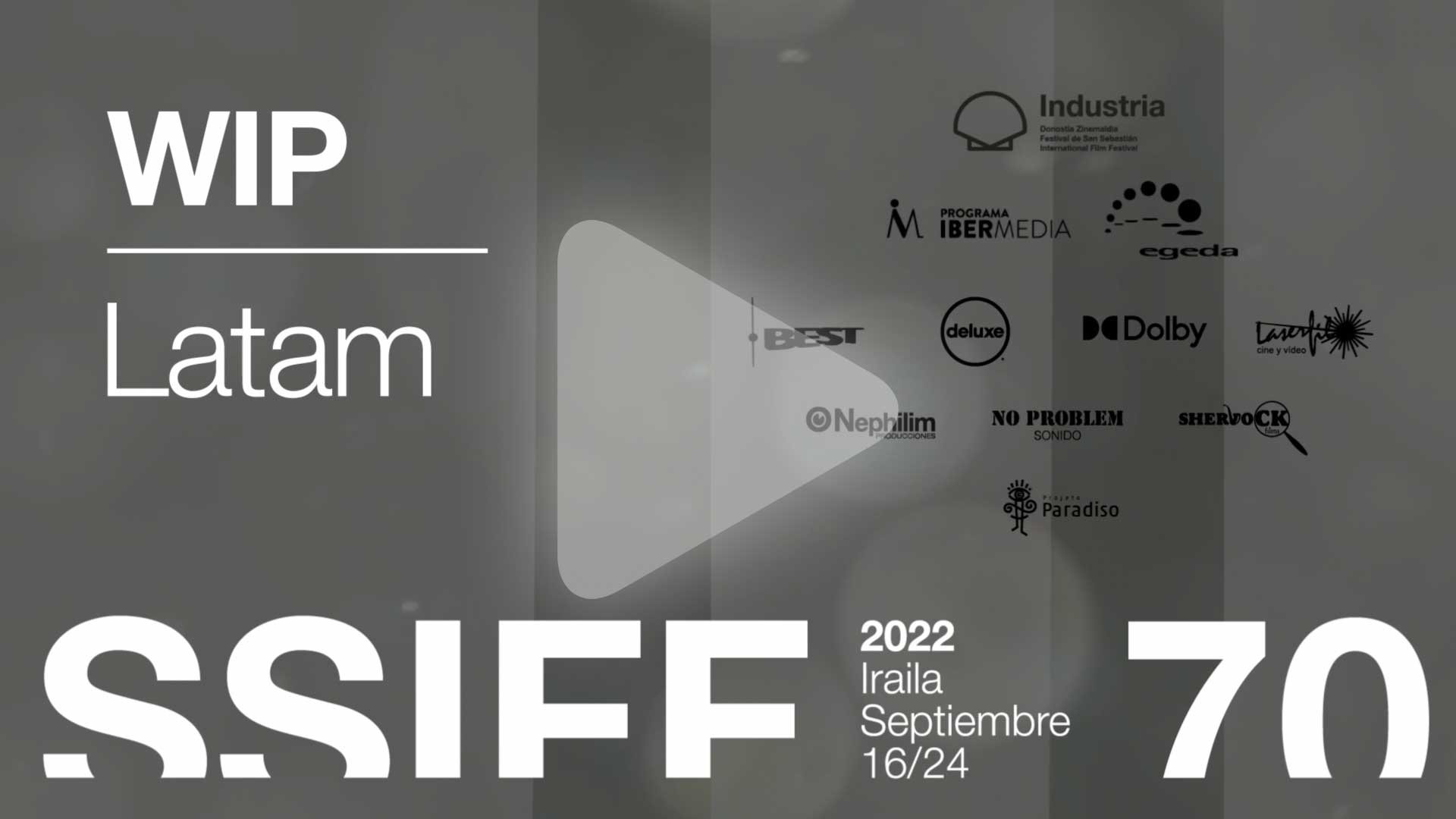 Country(ies) of production:
Brazil - France - Argentina
After 15 years of living abroad, Amanda returns home with her French boyfriend, Martin. They arrive at her family's large-scale farm, located in a secluded village on the endless plains of southern Brazil. There, Amanda finds her father in a coma in the midst of increasing tension among the workers. The sole doctor in the nearby village is Helô, a young woman who resigns herself to caring for the local townspeople. The imminent death of the farm owner will put Amanda, Martin, and Helô at the heart of a disturbing settlement between the village and the farm owners.

Martín Benchimol (Argentina)
Country(ies) of production:
Argentina - France
Having worked as a maid her whole life, Justina's former employer leaves her an enormous mansion deep in the Argentinian Pampa. The only condition is that she must never sell it. As the house falls to pieces and the farm animals are sold off, Alexia, her daughter, gets ready to return to the city. The film follows the last months spent together by mother and daughter in a bittersweet fairy tale offering the promise of salvation.

Country(ies) of production:
Brazil - Portugal
David is on the way to his hometown in Brazil to present a movie at a film festival. It's mid March 2020 and the Covid-19 pandemic is starting to spread rapidly over the country. A lockdown is declared, the festival is suspended and David's flight home is canceled. Alone, David needs a place to stay and sees no alternative other than to reach out to his father, Gerardo, an eccentric man with whom he has not spoken for over ten years. When David arrives at Gerardo's apartment, strange things start to happen.
Country(ies) of production:
Chile - Brazil
The four most ruthless torturers of Pinochet's dictatorship are serving out sentences amounting to several hundred years in a luxury prison at the foot of the Andes. The place has a pool, gardens and aviaries where they are watched over by guards who feel more like their employees. When a television crew interviews one of the inmates, Contreras, his declarations fuel an unexpected backlash. Fearing their transfer to a regular jail, the military officers will do everything they can to stay where they are, unleashing fury and violence in the mountains.
Yennifer Uribe Alzate (Colombia)
Country(ies) of production:
Colombia - Chile
Sandra is a single mother. She lives with her teenage son and works as a security guard. One morning, on taking a different bus route than usual to a new security post, she meets Javier behind the wheel. The two often coincide on his routes and her strong attraction to him leads to an affair. In the midst of exhausting working days, they enjoy time off with their colleagues. Sandra squares up to her personal life, realises that she is much more than a mother and embarks on a road to freedom through her own experience of desire.

Country(ies) of production:
Mexico - UK
Malena had her tubes tied after an abusive relationship and fled to Mexico City seeking a better life, but her ex-spouse took custody of her children despite her fierce fight. Today she has a new partner and is finishing the house where she dreams of living with her three children and a new baby. She needs IVF treatment if she is to have a second chance now that she's older and wiser. Malena decides to quit her job as a domestic worker and return home to set up a business and have the family she always dreamt of. Feeling abandoned, her children punish her while her partner threatens to leave if the IVF fails. Can she pull everyone together and make her dreams come true?
---
The WIP Latam initiative is possible thanks to the support of the Ibermedia Programme, the Basque Government Department of Economic Development, Sustainability and the Environment and Creative Europea MEDIA, and the collaboration of Best Digital, Deluxe Spain, Dolby Iberia, EGEDA - Sociedad de Servicios para los Productores Audiovisuales, Laserfilm Cine y Vídeo, Nephilim Producciones, No problem Sonido, Projeto Paradiso and Sherlock Films.
---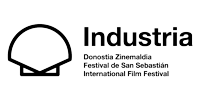 The Industry Department has the support of